Nashville Bachelorette Party
We make planning your Nashville Bachelorette Party Super Easy.
Why Use Us?
The Issue...
Ladies, planning a Nashville Bachelorette party is a helluva a lot of work! And, if you dont know the best deals on the best products and services in Nashville it could cost you a small fourtune.
We connect your Nashville Bachelorette Party with the coolest brands, the hottest businesses, and the best services in Nashville.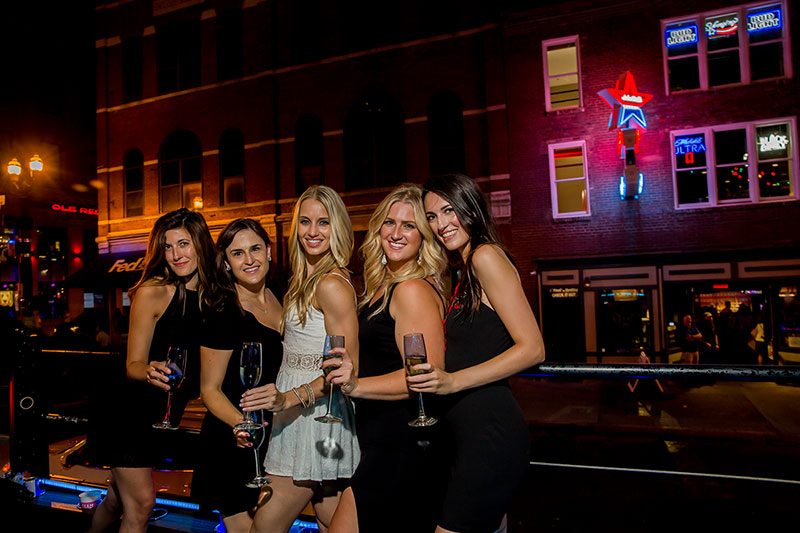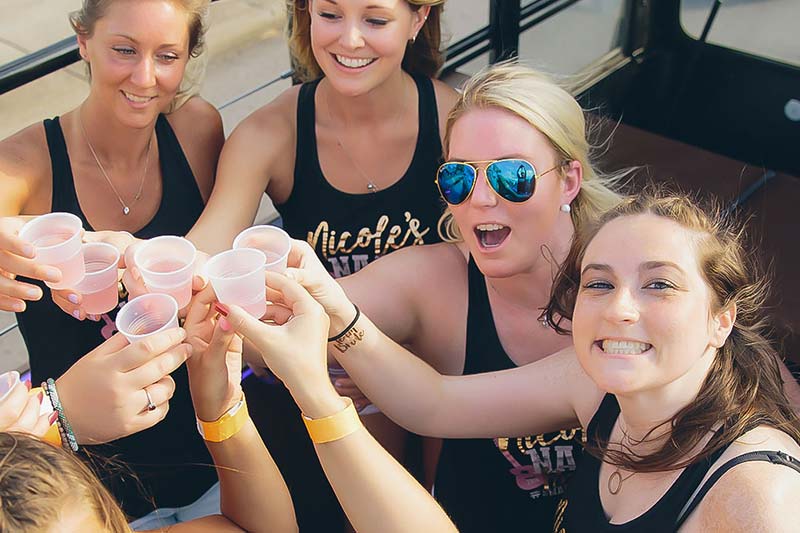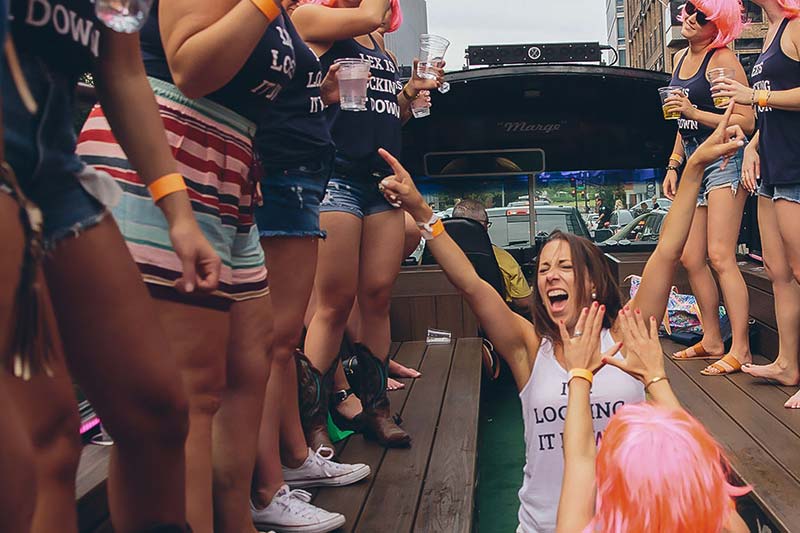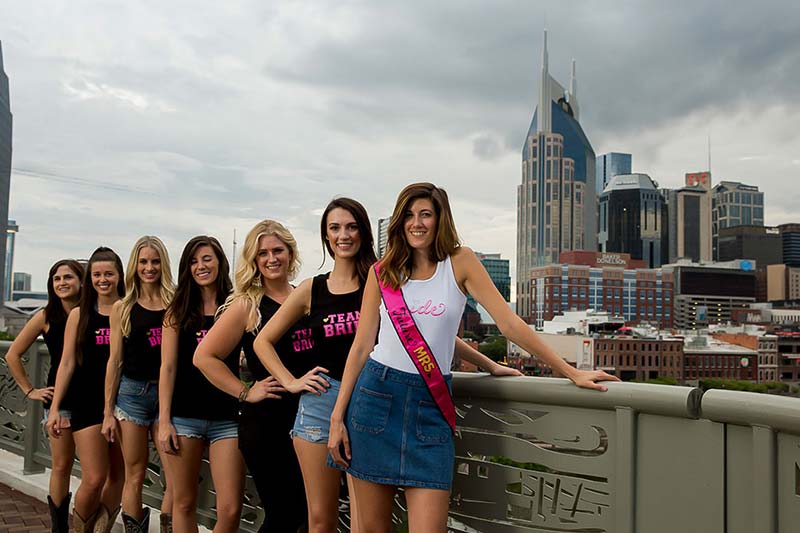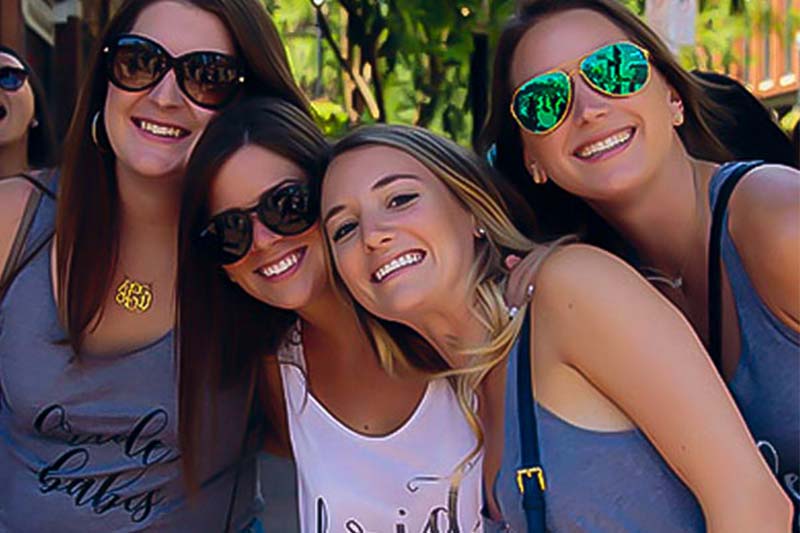 What is Nashville Bachelorette Party.com?
It's For You! The Ultimate Party Planner
Nashville Bachelorette Party.com is Nashville's most complete digital website to not only help you plan & book your bachelorette party but also save you time & energy.
We've done all the research for and delivered to you in this nice, neat website to help you stop wasting time searching endless bachelorette services and get you to start actually planning your most epic bachelorette party in Nashville.
PLAN YOUR PARTY
BUILD AN ITINERARY
BOOK PARTY PACKAGES
BUY BACH ACCESSORIES
ASK US QUESTIONS
SAVE TIME AND MONEY