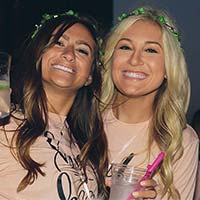 1
Choose Your Package
Pick an amazing curated adventure from one of our three Nashville Bachelorette Party Packages. Want something really customized. Check out the Super VIP Package.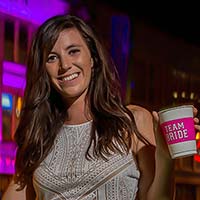 2
Book Your Package
Our team of bachelorette specialists will contact you about your bachelorette party, confirm reservations, and then process your Nashville Bachelorette Party Package.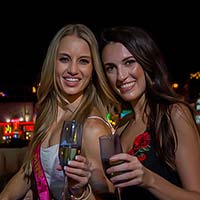 3
Party!
Let Nashville Bachelorette Party handle all the rest! We partner with Nashville's best services, destinations and events to guarantee you a bachelorette party you and your friends will never forget.
Basic Bach Package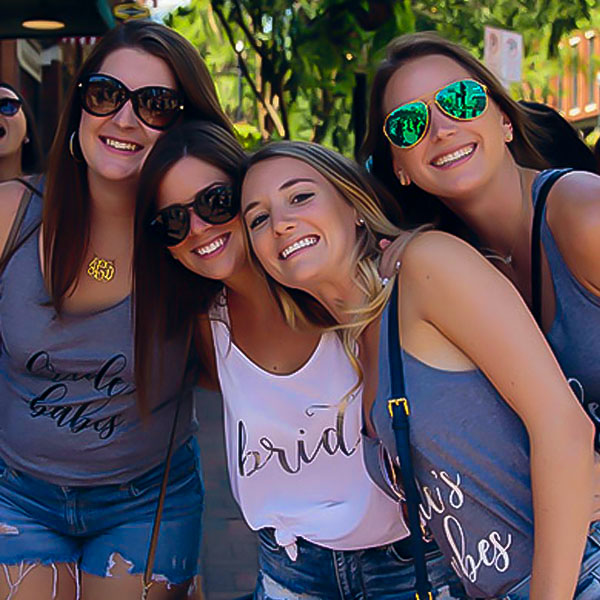 When You Want To Bach Hard, But On A Budget
$123per person
Golden Girl Package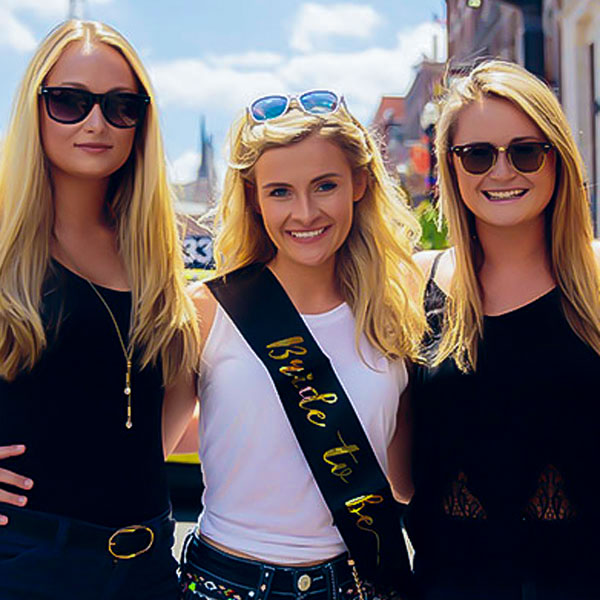 Golden Girl Package
$174per person
NashVegas Package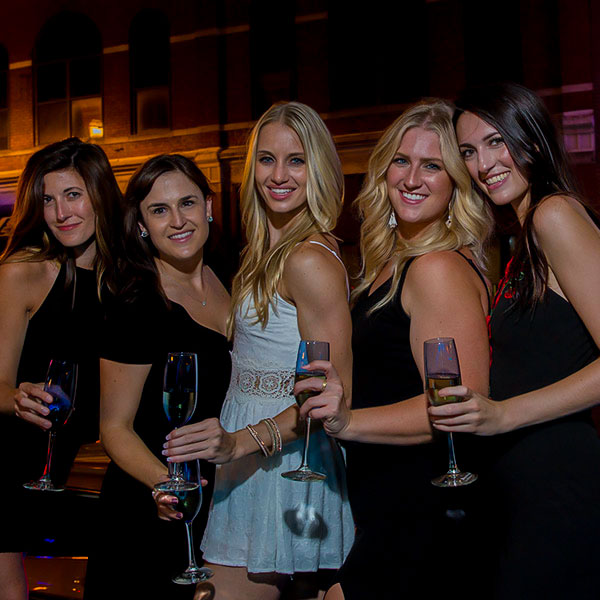 Super VIP Package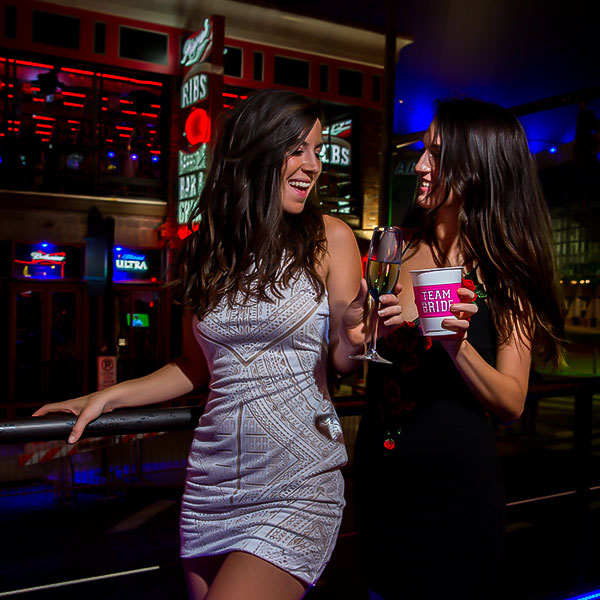 Super VIP Package
$635per person
Personal VIP Planner
Full customization for your party
Exclusive Access & Deals
Packages FAQ
Click the common questions below for answers.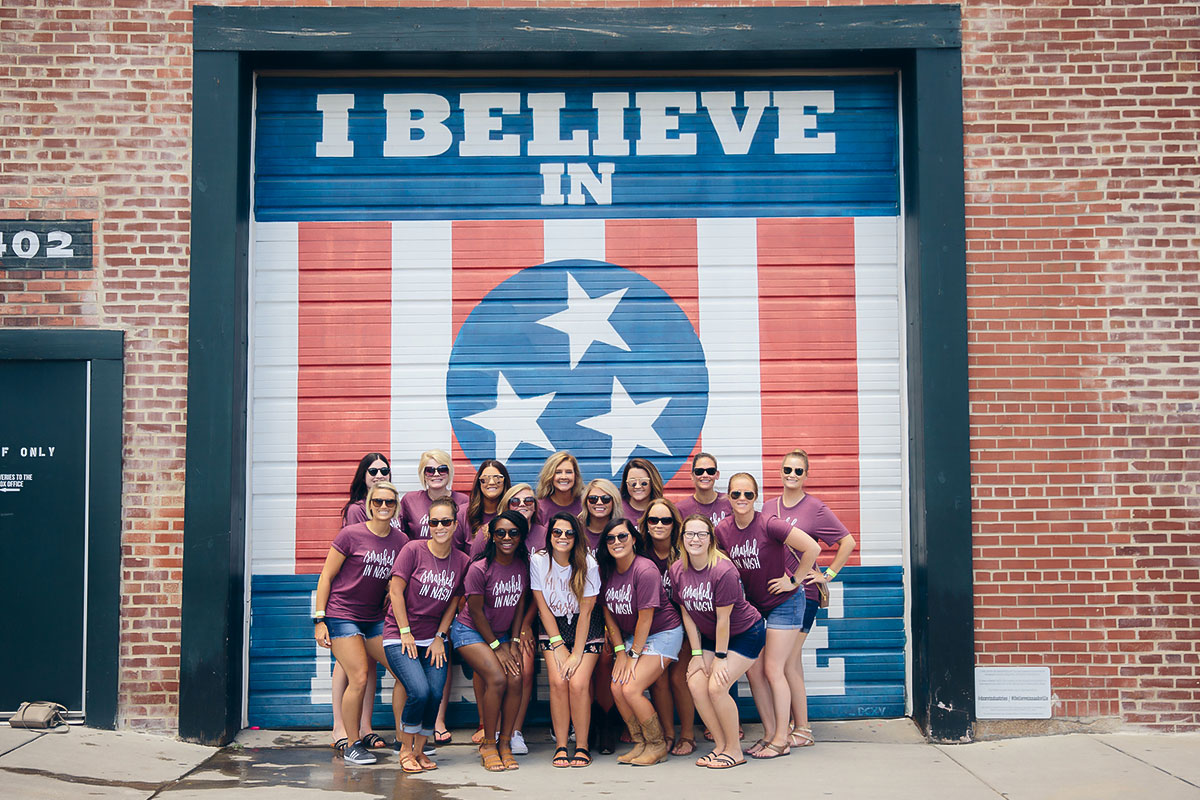 Need help planning your Nashville Bachelorette Party?
Let us help you curate your entire experience.