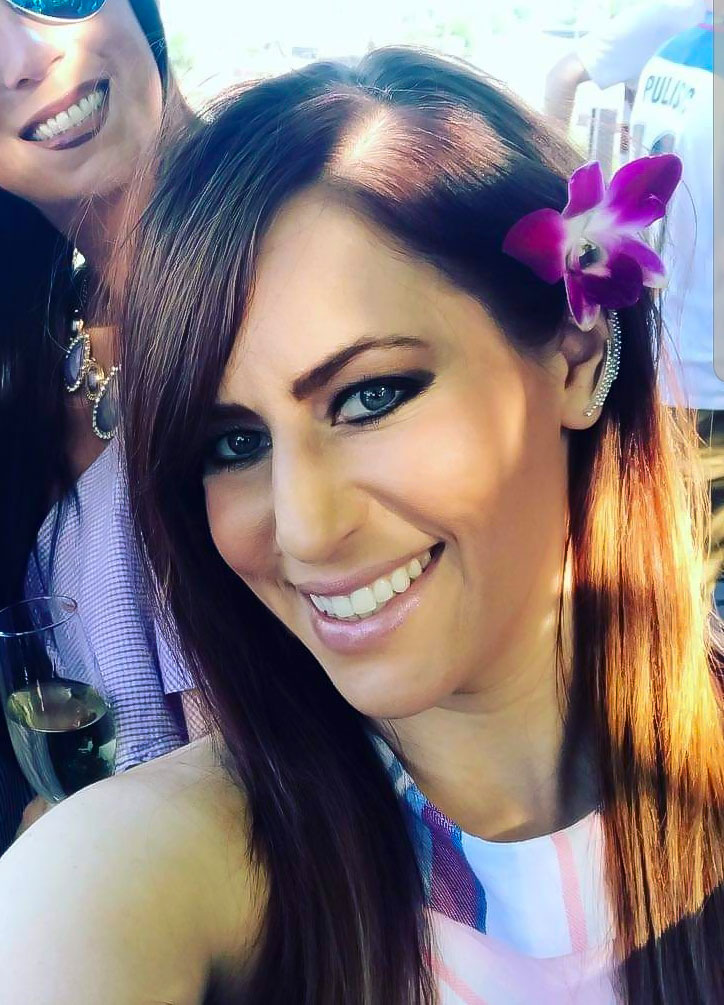 Hey Baches, I'm Sheena O'Lynn. I am 31 years old. I am originally from Ohio but I now live in Nashville, TN and I am Single. Wow, this is starting to sound like my audition tape for the Bachelorette… yikes!
Anyways, you are probably wondering what makes me the Bachelorette Party "Expert" then, right? Well, the Bride's aren't the ones planning their Bachelorette parties (at least I hope not) so that leaves the Bridesmaids to do all of the planning and it just so happens I am always a bridesmaid, never a Bride. I started out as a Flower Girl twice, a Junior Bridesmaid once and now I have been a Bridesmaid about 10 times and I have attended even more Bachelorette parties than that, so needless to say I have done the Bachelorette Party thing, A LOT!
I also have experience in Celebrity Guest Hospitality, Artist Management and Booking, Event Planning, and Recruiting so naturally, I love to network and plan parties! The goal of the articles I write is to be a resource for all your Bachelorette needs. I want to make sure you know where the best food is, who has the best drinks, where you can save money but still have a good time and where the best dance parties are. I want you to know all of your options from speakeasies, to dive bars, to party buses, to fancy dinners and everything in between. Y'all are my Baches and I am here for you! Follow us and feel free to DM us on Instagram @nashville_bachelorette_party with any questions or if you need more recommendations.
Please share our site with your friends. And, feel free to follow me on my personal Instagram page (@sheenaolynn) as well to see where I am going, who I am listening to, and what I am eating, drinking, and doing on a regular basis!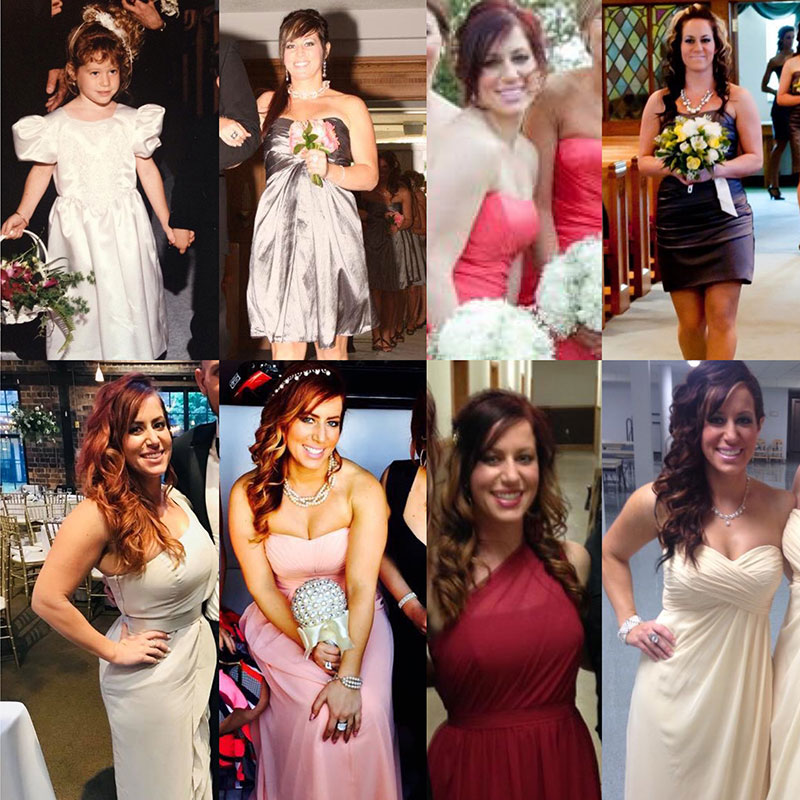 Sheena's Recent Bach Blog Posts:
December 18, 2019
Your Guide To All The Best Activities for Bachelorette Parties on Sunday's in Nashville Sunday Funday in Nashville is our absolute favorite day in Nashville! You […]